Vision / Mission Statement
"Ritablock" is a young start-up based on decades of experience in the industry. As a joint venture between Inveos GmbH and Consurance GmbH, it is ultimately the logical and compelling consequence of a recurring problem. In the course of our projects, we have been confronted time and again, both in consulting and as a software manufacturer, with the challenges of billing between primary insurers and reinsurers.
Accordingly, "Ritablock" did not come into being out of nowhere but is the result of many years of evolution. In 2018, the existing technical solutions were combined with the appropriate distributed ledger and block chain technology for the first time.
Ritablock has been in existence since the end of 2019. Not as a department or as an offer within the existing structures, but quite deliberately and specifically as a separate company. We are not bound to manufacturers or consulting firms, but want to work together with the entire industry.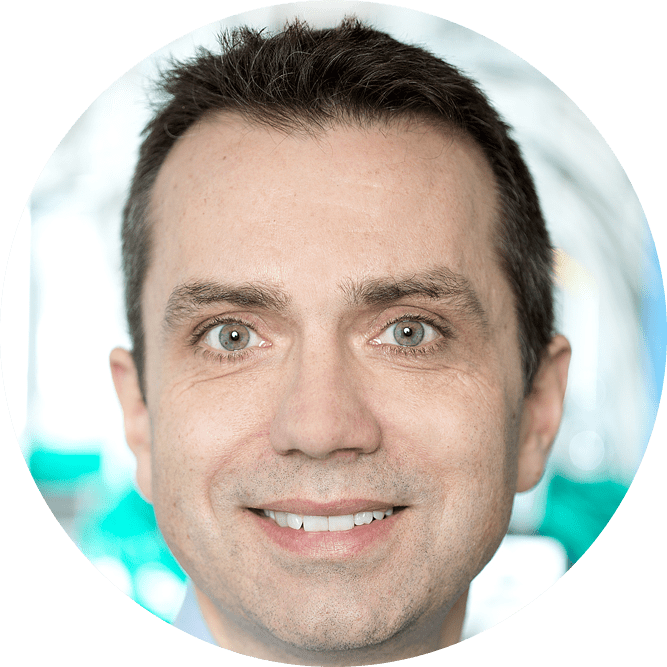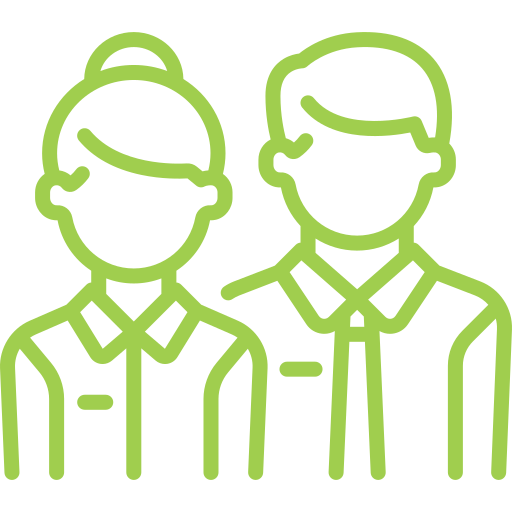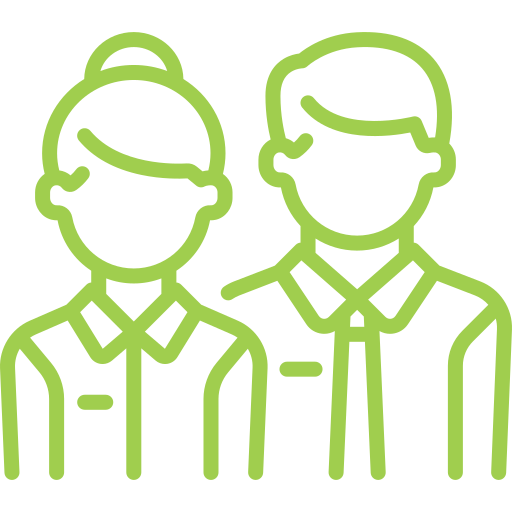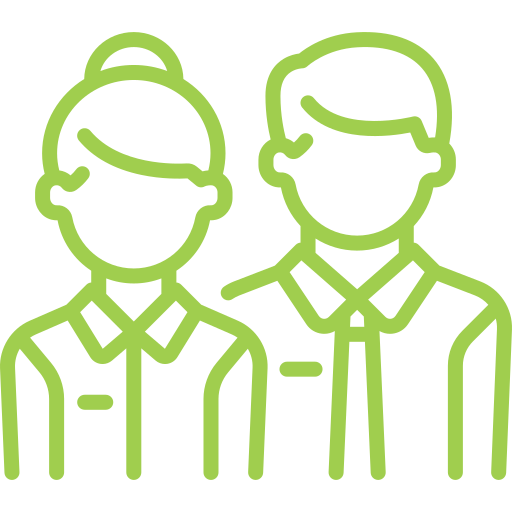 Senior Software Developer
"Ritablock" revolutionised
"Ritablock" revolutionises the processes of reinsurance accounting by using block chain technology in the form of a "distributed ledger". Accounting data can be exchanged and verified securely, quickly and efficiently. In addition to the transfer of data, "Ritablock" can also map business logic in order to carry out additional necessary transformations and mappings.